Today visits 2, Total visited 1003 times
About Us
Wedding Planner In Rishikesh
MP Caterers are among the finest Catering Service Providers in India. We are offering our services in Rishikesh, Dehradun, Haridwar & other nearby areas for the past 10 years and thankfully receiving lovable reviews every time. We specialize in providing our magical catering services for all types of events which basically include;-
Destination Wedding
Wedding
Reception
Event Parties
Pool Parties
Bachelor Parties
Theme Parties
Secret Parties
Bhagvat & Bhandaras.   in a quite elegant way!
The thing that makes us different from others is our presence which we will mark during the whole event, party, or function organized by us for you!
Our Best Packages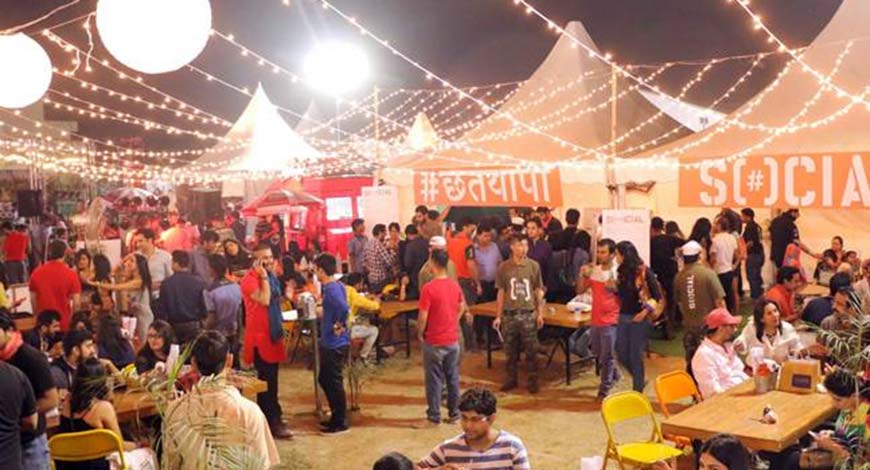 Events
We organise events like large public communication and entertainment events, seminars, launching events, thematic parties, team building, concerts, festivals, competitions, galas, jam sessions, workshops, master classes
Client Rating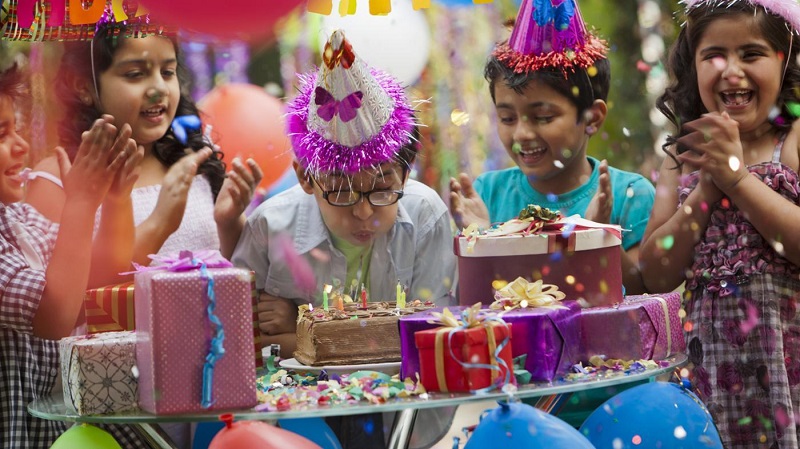 Parties
MP Caterers work with a client-centric approach. It has a team of experienced and qualified chefs and cooks which provides a whole new range of foods and snacks. All these food items are prepared as per our original traditional customs and procedures to maintain the purity in taste and suppleness of the food. We consider it to be our privilege to serve and make your event, an unforgettable occasion of your life.
Client Rating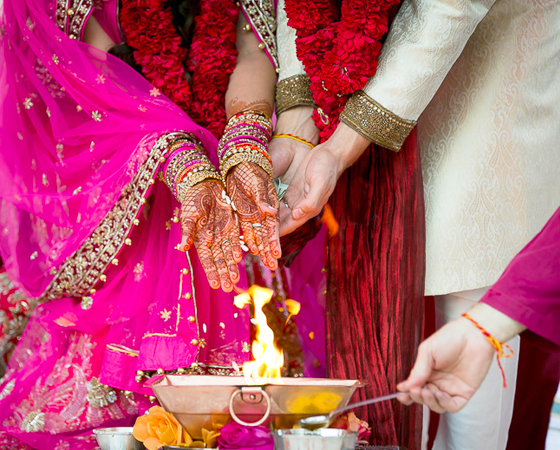 Destination Wedding
Marriage is the most pleasant part of life! and bride & groom want to cherish it for a lifetime.
Destination Wedding is a new trend in marriages! MP Caterers make your wedding worry free with all assistance from venue finalization in Rishikesh, Dehradun or Haridwar to theme planning, decor, menu planning & transportation. Simple, we make your Destination Wedding a Royal Wedding! Whatever be the dreams of your Destination Wedding; we make your dreams come true. In the spectacular location of Rishikesh & nearby destinations, we take pride to create the perfect experience for you! The menu will also be decided according to your requirement, i.e., Vegetarian & Non-Vegetarian food, whatever preferred by you!
What is MP Caterers Wedding Planner In Rishikesh Contact Number?
9719219480,7417144001
What is MP Caterers Wedding Planner In Rishikesh Address?
1st Floor, Gupta Complex, Railway Road, Rishikesh, Uttarakhand-249201
Map
If you can't find your listing/business on Google Map or showing incorrect location then please contact us: +91-9837512000