Today visit 1, Total visited 88 times
About Us
Cellphee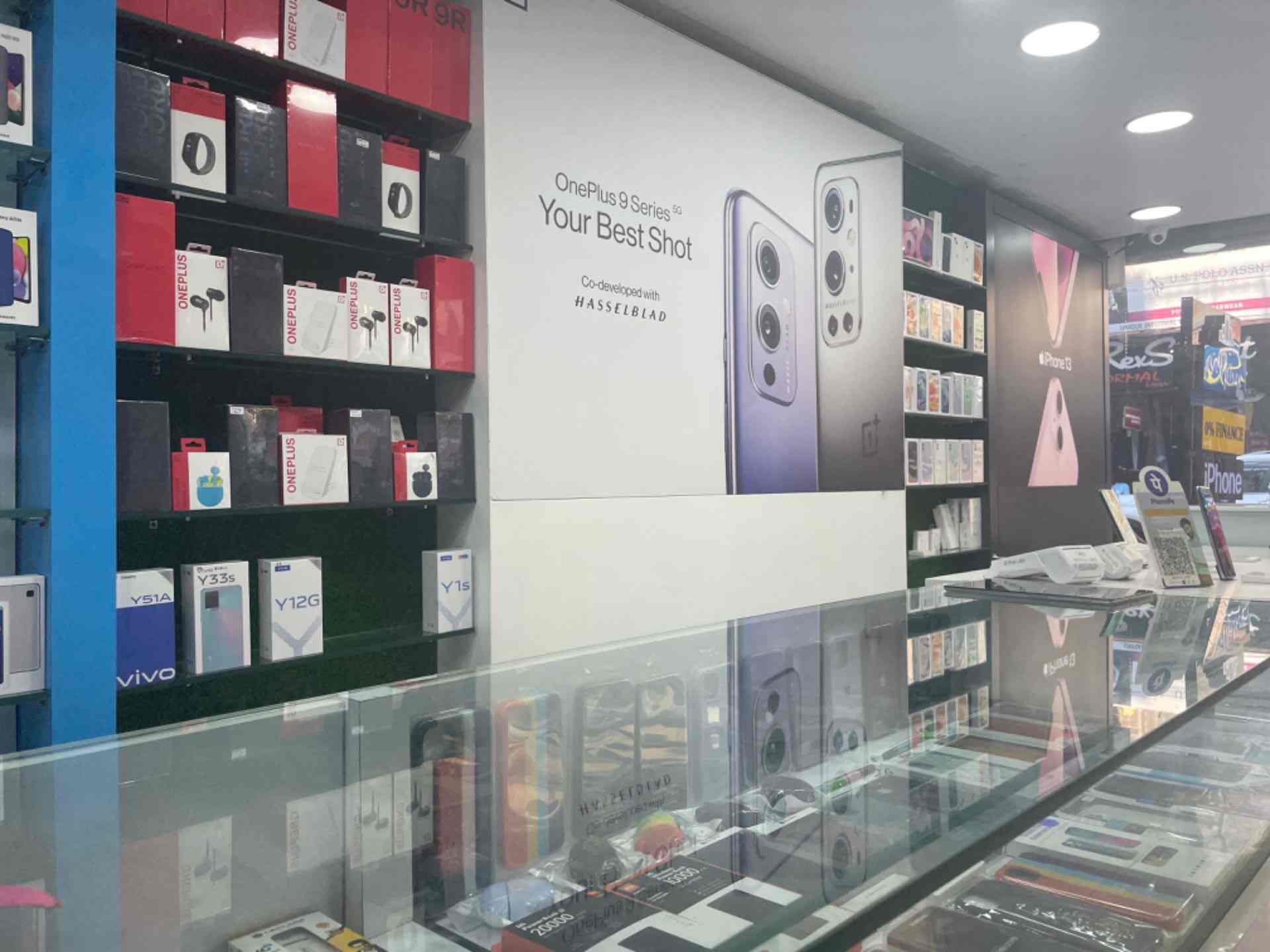 The mobile shop is situated in the holy city of Rishikesh. Now we have a dedicated team of trained professionals who are working day-in and day-out to transform our customers' experience and make their life easy.
We have the distributorship and dealing with one of the biggest projects and government organizations of Uttarakhand.
Now in October 2019, we have started our new venture Cellphee, a cost to cost mobile destination. We have the most leading mobile brands in the industry i.e., Samsung. MI, Oppo, Vivo and Lenovo in our showroom.
Our motive is "To make Uttarakhand 100% Computer Literate" An intense drive to go beyond the ordinary and accomplish greatness by elevating the standard. Concept Enterprises always strives to create value to the customer through superior return on technology, flexibility, reliability, and reduced complexity with simplified use.
We are focused to penetrate deeply into B, C, D cities and build a robust distribution network enabling improved client reach and offering the best of services
What is Cellphee Contact Number?
98030 50204
What is Cellphee Address?
Tilak Road Ground Flor Johar Complex, Rishikesh, Uttarakhand 249201
Map
If you can't find your listing/business on Google Map or showing incorrect location then please contact us: +91-9837512000